Sing a Song of Sixpence That Goes...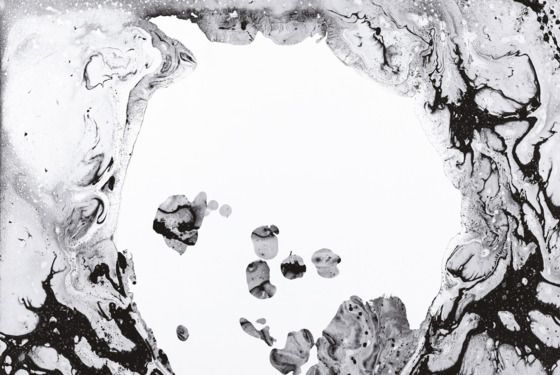 I like
A Moon Shaped Pool
more than I've liked a Radiohead record since
Amnesiac
, or maybe
Kid A
. As was the case with that turn-of-the-millennium pair, the new album works really well on multiple levels of listening: it justifies and rewards close attention (which the last two didn't--there was no "there" there, to borrow a line from the band), but it's also great, melodic sonic wallpaper if that's what you want it to do (unlike the more stubbornly intrusive
Hail to the Thief
, which seemed to signal something or other of some import in 2003 but hasn't held up particularly well 13 years on). At present
A Moon Shaped Pool
is serving splendidly as background music while I grade some four dozen final exams--but it keeps reminding me, politely yet insistently, to give it my full attention again when I can spare the time. Will do.