Asking for Lattes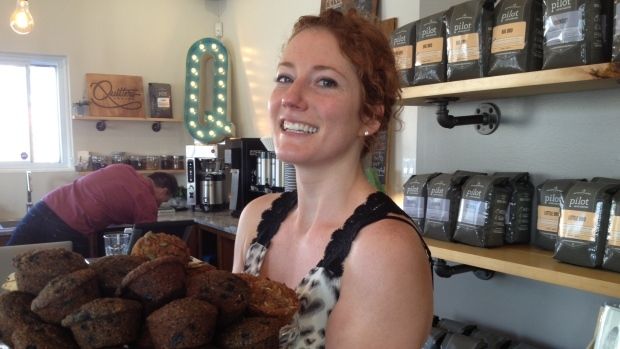 I just found out (late, as usual) that
one of my all-time favorite artists
is currently taking an indefinite hiatus from music and
is now the proud proprietor of a coffee shop in suburban Ottawa
. This news is kind of lovely in its smallness (it fits with the intimate scale of her songs) but also strange. This is not, evidently, an "also/in addition to" project, like mega-artists lending their names to lines of clothing or accessories or perfume. Rather, it's like if, say, Morrissey said 'forget about making records and playing shows' and instead decided to open a bowling alley back in Salford.
I hope for Edwards' sake that her café is a continued success, but for
my
sake I really hope this hiatus doesn't persist for too long. She's one of the very best we've got, and, frankly, the qualitative difference between a mediocre cup of coffee and a fantastic cup of coffee, while not negligible by any means, is far smaller than the gap between a perfectly-crafted and sung Kathleen Edwards song and ninety-nine per cent of current music.